Reviews
Painting Company Reviews Near Raleigh
If you'd like to have the best painters in Raleigh, Cary, Durham, Garner, Clayton, Apex, Knightdale, Holly Springs, Fuquay Varina, Zebulon and surrounding areas paint your house, give ColorEdge Painters a call today. We work hard to ensure that we exceed all customer expectations. With every painting project, we strive to be considered the best painters in Raleigh, NC, and the surrounding area. But don't just take our word for it, read our house painting reviews below and see what our customers have to say.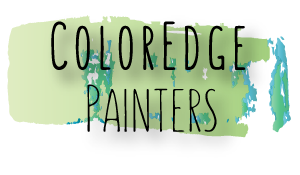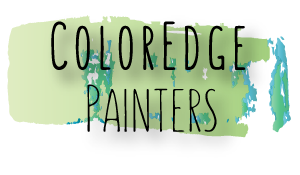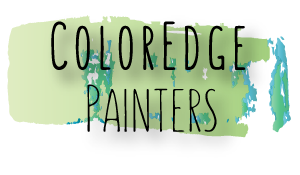 Great job getting our house painted!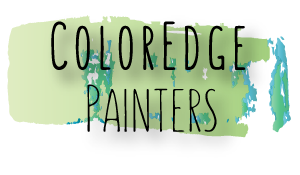 Tanner Egan - Raleigh, NC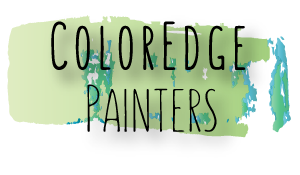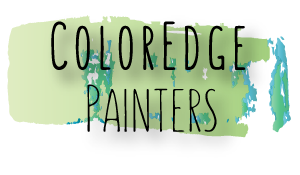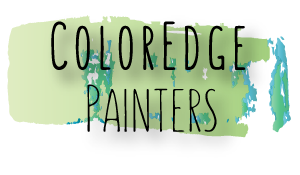 Excellent communication and work!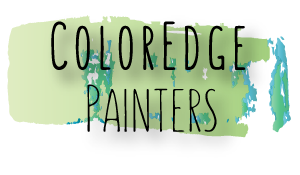 Great work ColorEdge Painters! We went to the beach for the weekend while they refinished our deck and repainted our screened-in porch. We came back and it looked great. What a difference! Thank you for being so flexible and for your excellent work.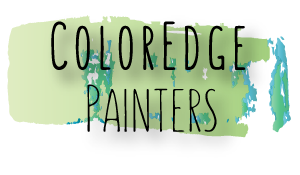 We've been using ColorEdge Painters to help us turn our apartments for a few years now. We gave them a trial run and then quickly decided we'd use them for all of our interior apartment painting. Their combination of speed and quality can't be beat!

Alice A., North Ridge Apartment Homes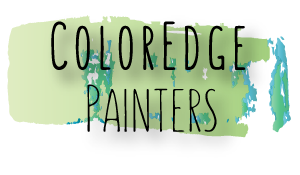 I highly recommend ColorEdge Painters to anybody who is looking to get the outside of their house painted. I've given their name to three of my neighbors and would hire them again in a minute.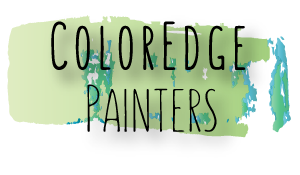 Thank you ColorEdge Painters. I love the way our house looks now that you painted the walls. I'm so glad we asked you to paint them right when we moved in. You were so easy to work with and your professionalism was definitely top notch.
ColorEdge Painters can help you improve the look of your home at a fraction of the time that it would take you to do it yourself and at a very reasonable price. We'll work closely with you to understand the exact cost of painting your house right down to the smallest detail.
Get the best house painters in the Raleigh, NC area, and choose ColorEdge Painters for your next house painting project. We'll make it our goal to make you so happy with our work your review will be the next positive customer review that we feature. We'll be happy to give you a free quote. Call us today at 9999999999, or request a free estimate using our web form.